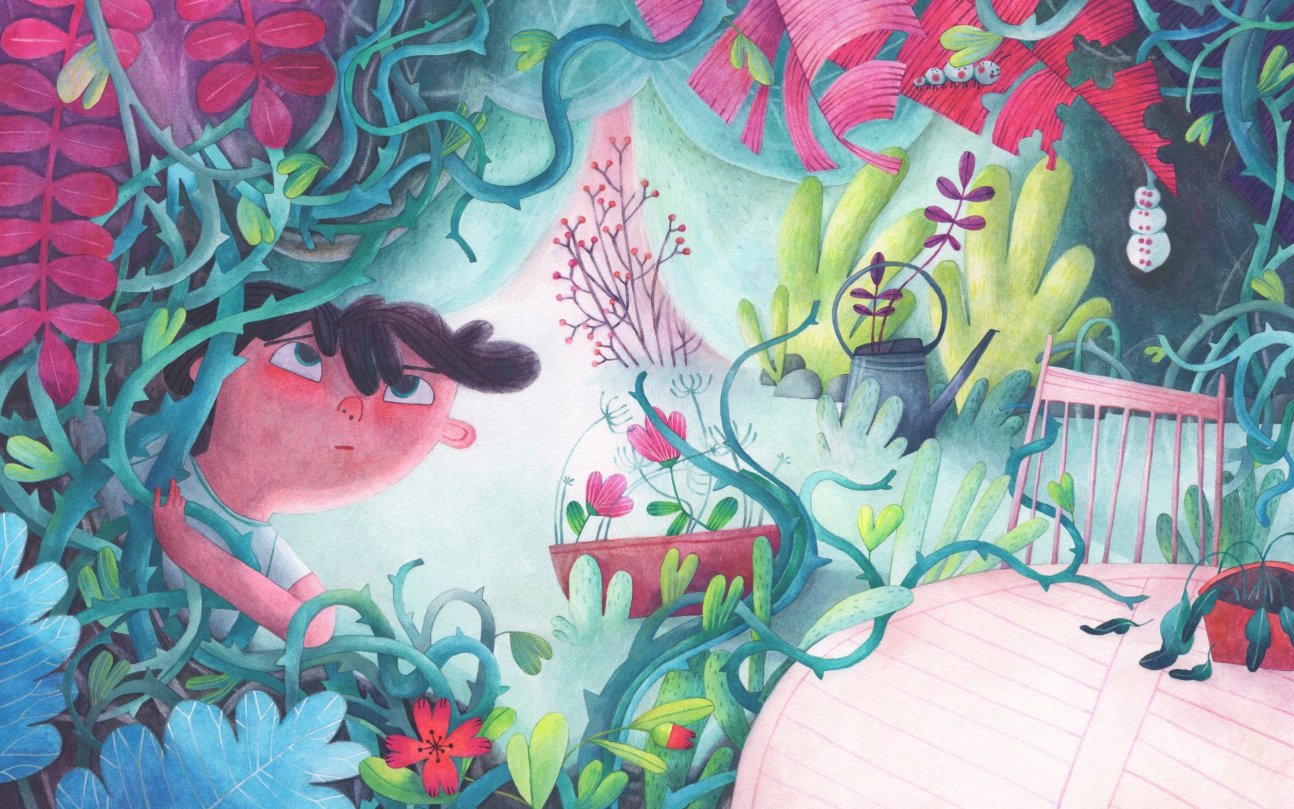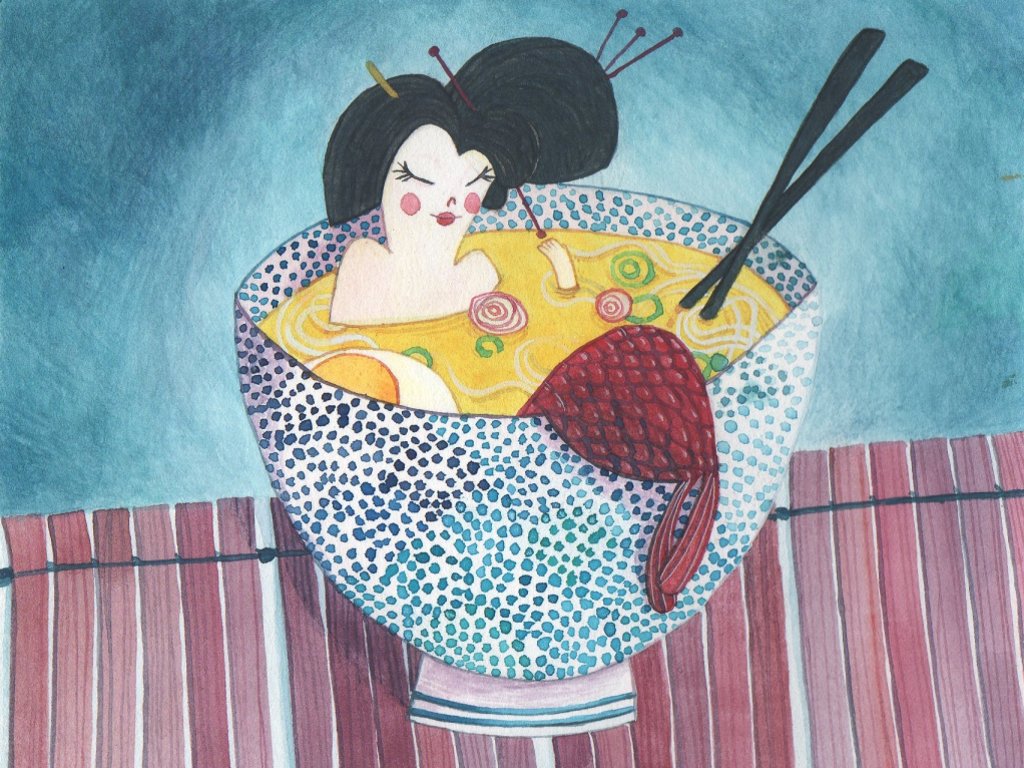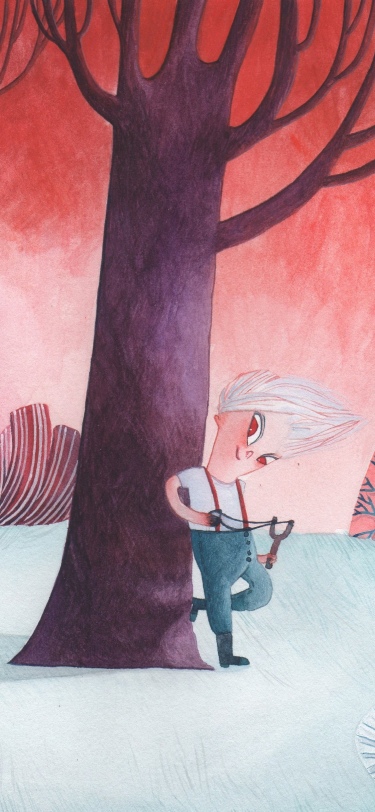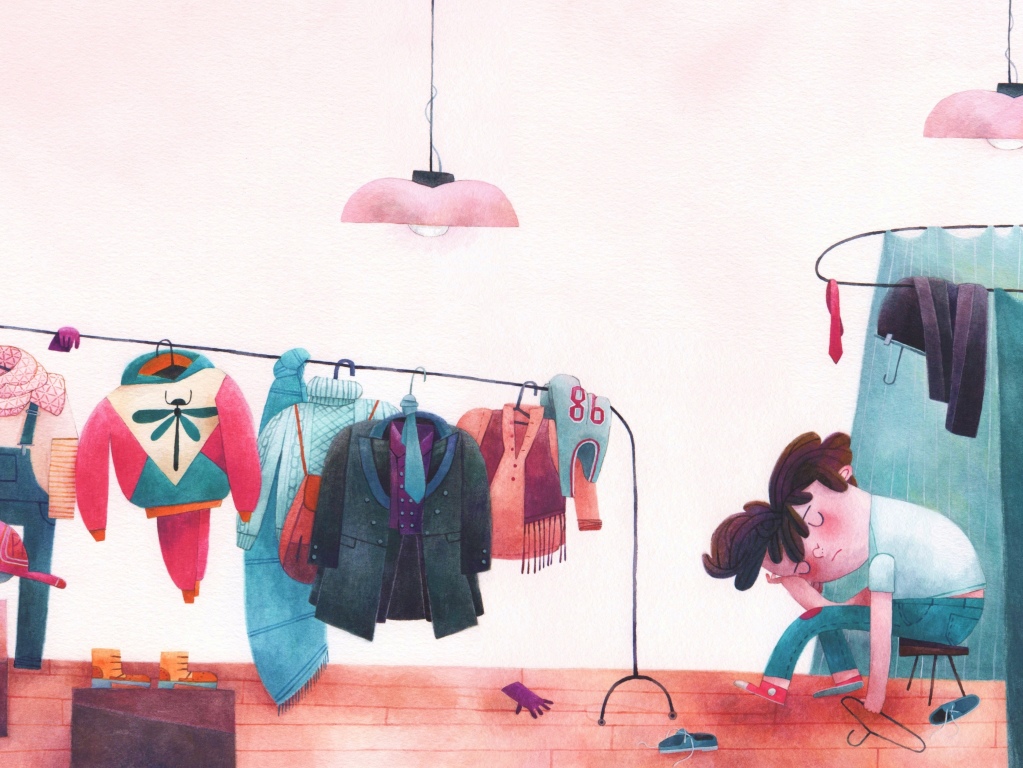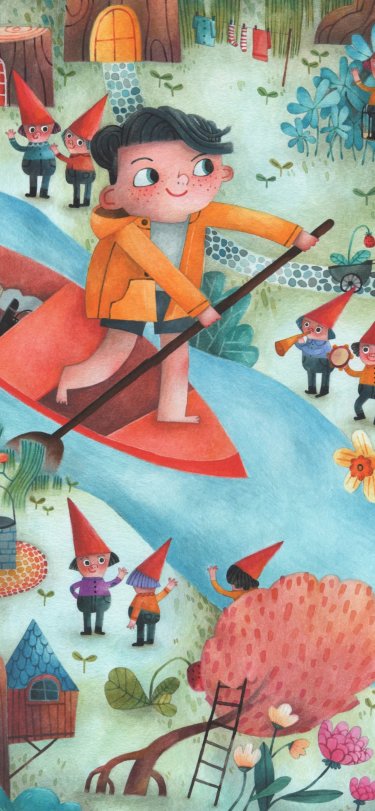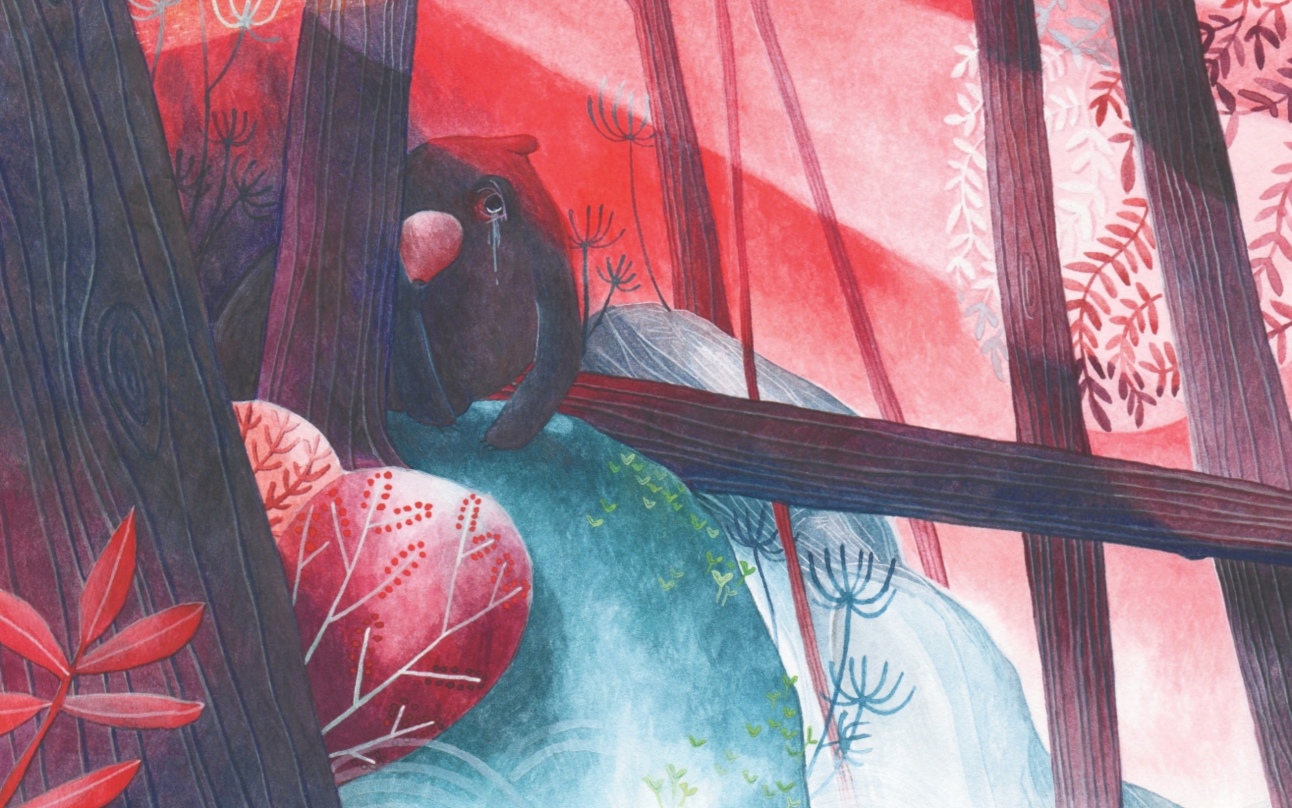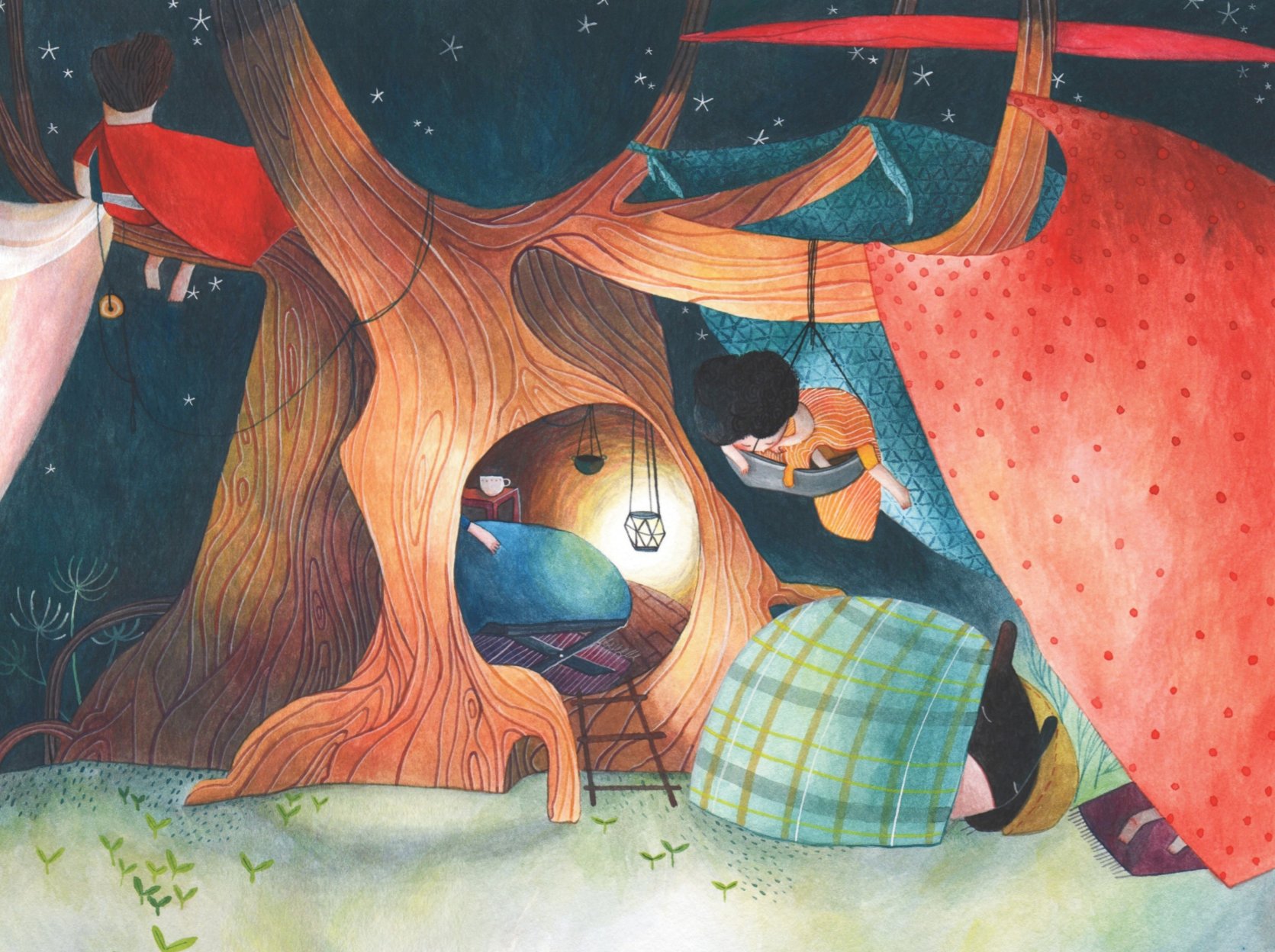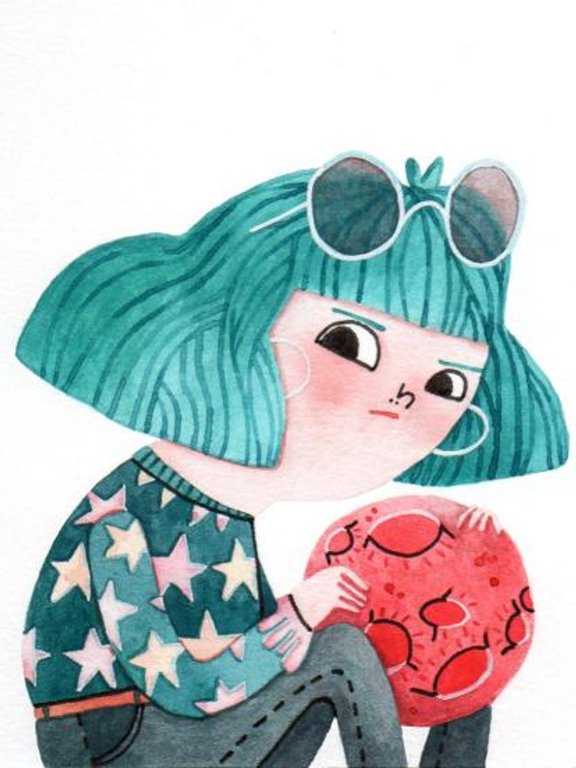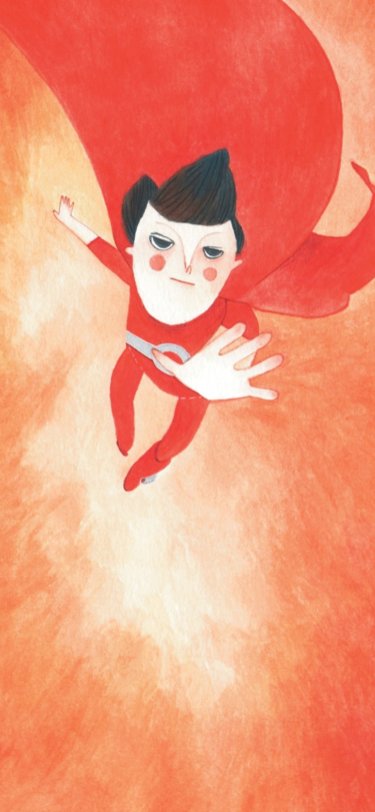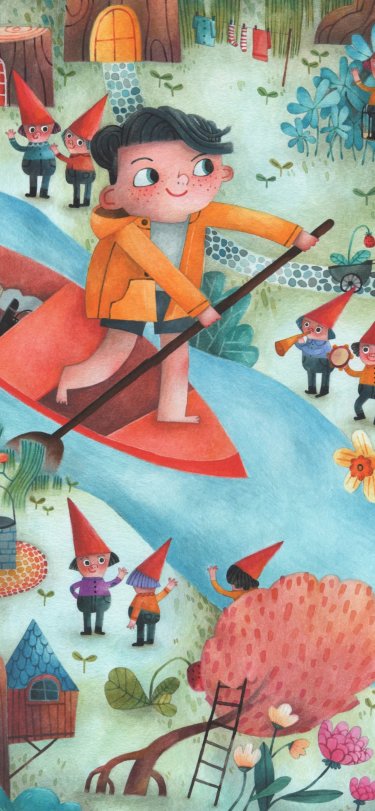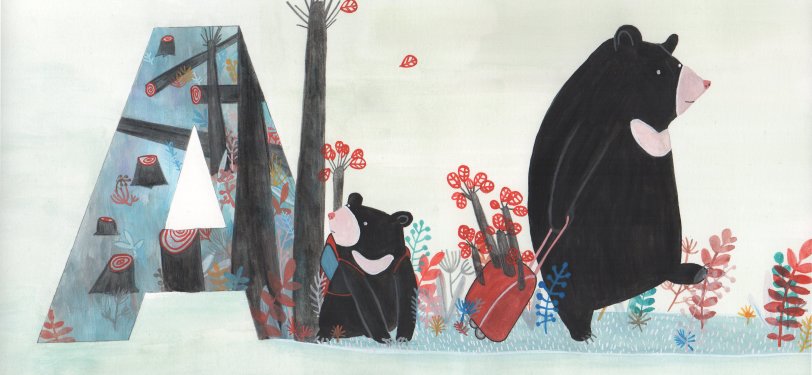 Giulia Maidecchi


Art,

Illustration,

Graphic Design.
Where imagination runs wild.
top illustrations
Get cosy and enjoy the exploration of my small universe. This is just a tasty preview of the illustrations that you will find around here.
latest news
A colourful perspective of all sorts of things appening here. Discover cute updates and breaking news on awards, picture books, boardgames, exhibitions and events.
Being born in the summer of 1986, I am an illustrator from the Italian Riviera. My studio is bursting with sun light, paper scraps, comics and brushes. It's quite messy actually. I love blending colours on a (broken) dish, travelling by bike and letting my immgination to take off and come back creating colourful worlds to make our lives more vibrant. They are home to weird, and often grumpy, creatures. To tell my stories, I use both traditional and digital tools, with a preference for gouache. Since 2018 I work with Lisciani Group on the illustration of several children's games of the Ludattica brand. Since long before that I draw and take part to illustration competitions, sometimes I won, sometimes I bumped into fortunate encounters. You can find more info about prizes and awards below. You can also take a look to my curriculum, that tells about plasmonics and me too. Surprise! After a PhD in Materials Science and Technology, I worked in nanotechnology research untill 2016, when I became a full-time illustrator. Maybe that's why I love the tiniest, nanosized, details. One day I will finally illustrate the story of a photon and the rainbow. Meanwhile I work on personalised comissions, for babies and weddings, especially, I design characters and logos, I scribble all over the backside of receipts, I portray molecules using vector graphics (flower-shaped, sometimes). Would you like to work with me? Or simply to say hi? Rush to Contacts and drop me a line!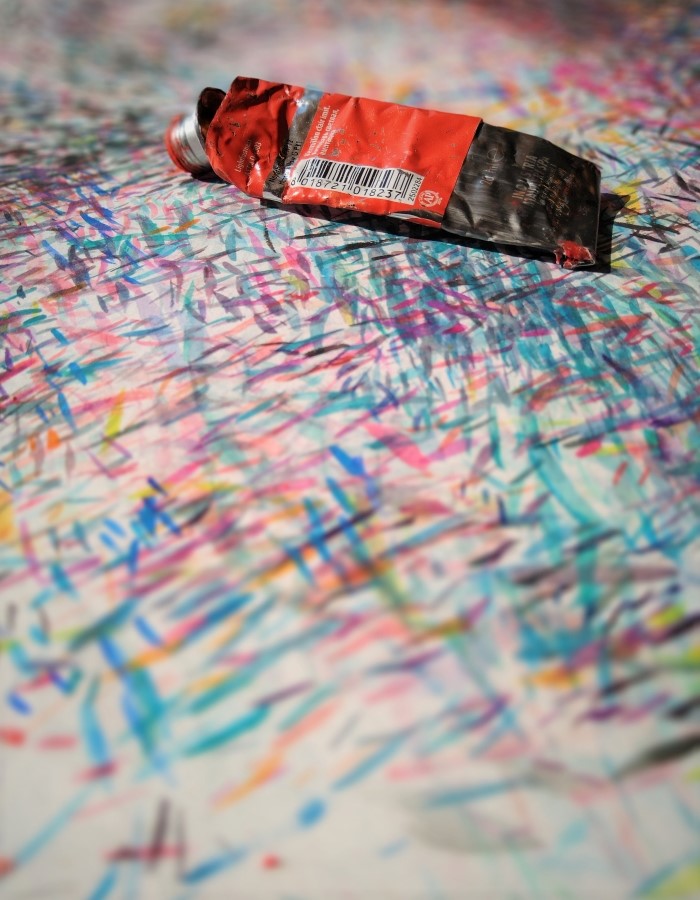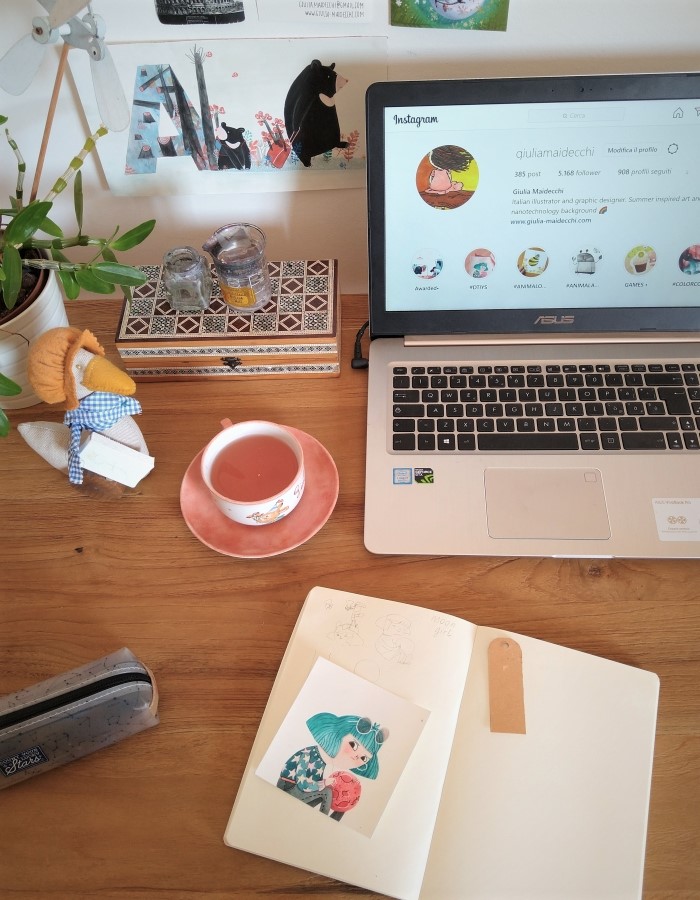 712 ml
Tot Consumed Gouache

awards
Lucca Comics, That's a Mole!, Notte di Fiaba, Premio Fedriani, Smack! Genova, Scarpetta d'Oro, Disegni al Sole and much more.

portfolio
A beautiful light-weight PDF file, with a selection of illustrations and main information. Nice and ready for use. curriculum
Where you can find all information you need, from Materials Science to illustration. Tutto quel che c'è da sapere, dalla scienza dei materiali all'illustrazione. Ovvero come le nanoparticelle metalliche possono ispirare un'illustratrice.
Contacts
I'd love to hear from you and talk about anything, from illustration and children's books to bike travelling and orchids. Especially for personalized illustrations, jobs, commission enquiries shoot me an e-mail and we will work somthing out.
E-mail:giulia.maidecchi@gmail.com