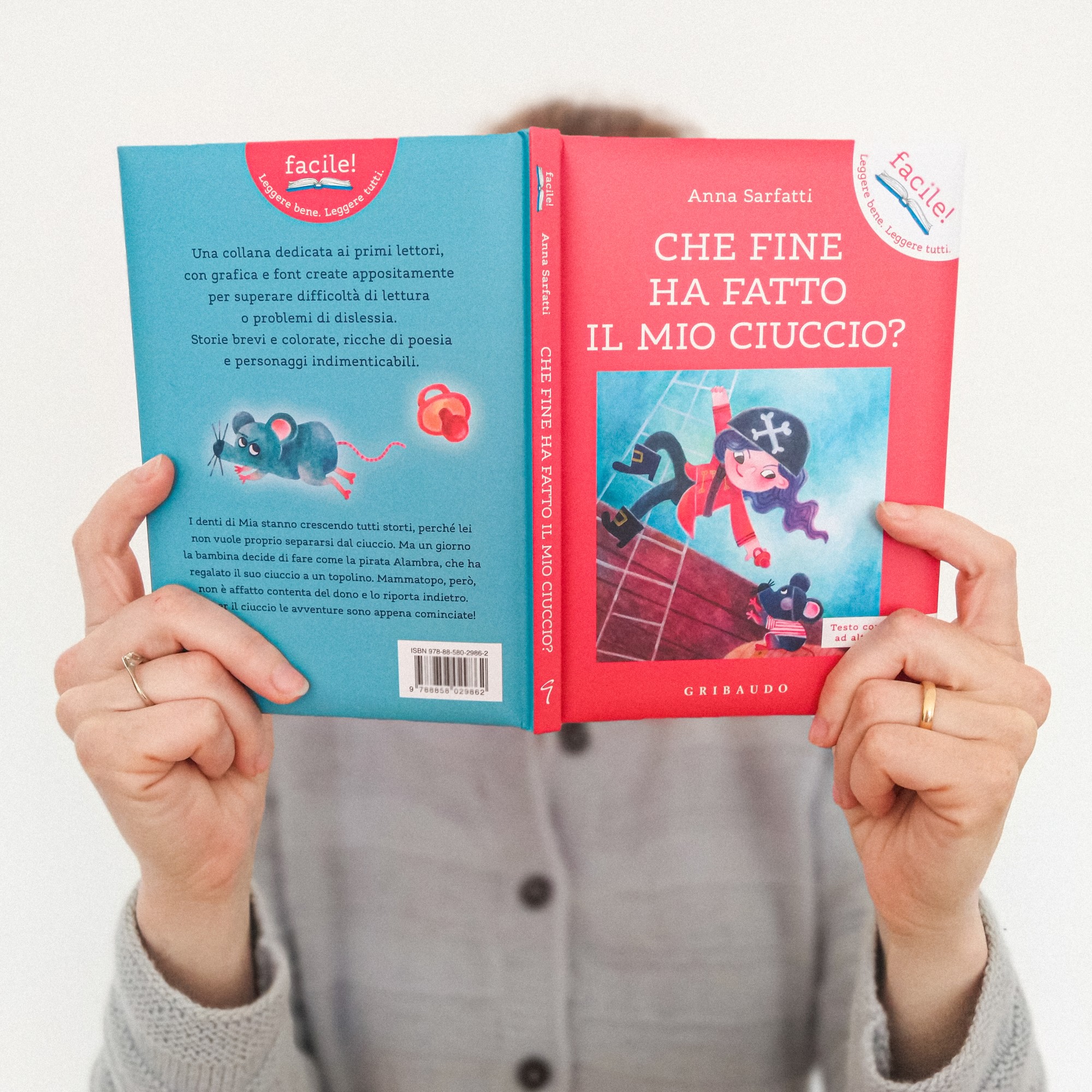 My debut picture book is out today!
Published by Edizioni Gribaudo, written by Anna Sarfatti, illustrated by me
Today is a big big day: my debut picturebook is out! "Che fine ha fatto il mio ciuccio?" (something like "What became of my dummy?) is published by Edizioni Gribaudo - Feltrinelli Group and it is being released today in Italy. It's surreal (and exciting) to think that in the next days I might actually be able to walk into book stores and see it. The hilarious text is written by Anna Sarfatti and it tells the adventures little girl, Mia, her crooked teeth and her favourite pacifier. They will meet pirates, an angry mouse, baby birds and octopuses, a brave astronaut and a funny lifeguard... The book is part of the children's books series "Facile!", designed for kids who are just starting to read on their own. It is available at LaFeltrinelli and IBS online book shops. And in lots of bookstores around Italy, of course.