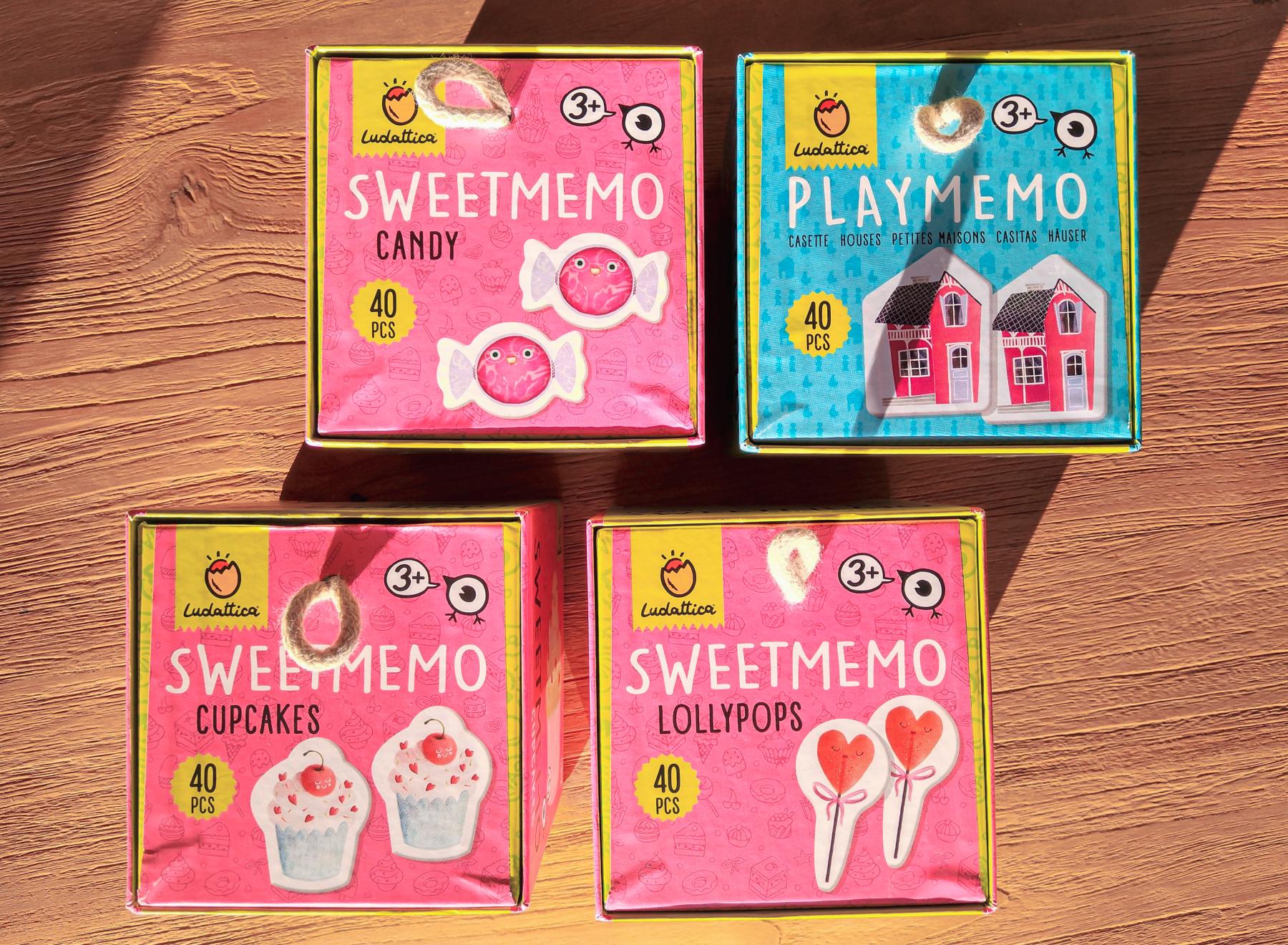 Four illustrated games for Lisciani out soon!
My work on Sweet and Play Memos by Ludattica
As anticipated some months ago, I've started working on the illustration of children's games with Lisciani Group. It's been a really challenging and satisfactory work. Finally, the resulting products will be available in shops: memory games of the series Sweet Memo and Play Memo. Waiting for their coming distribution, you can already find them on the website of Ludattica brand.
I illustrated four different subjects for the four games: candies, lollipops and cupcakes for the Sweet Memo series; houses for the Play memo series.
They are matching games designed to develop observation skills and memory. The fun-shaped cards feature a hilarious collection of the subjects: parisian and gipsy houses, tutti-frutti and rainbow swirly rainbows, liquorice and mint candies, maracuja and cherry cupcakes.

You can find them all at the following links:
Sweet Memo and Play Memo.