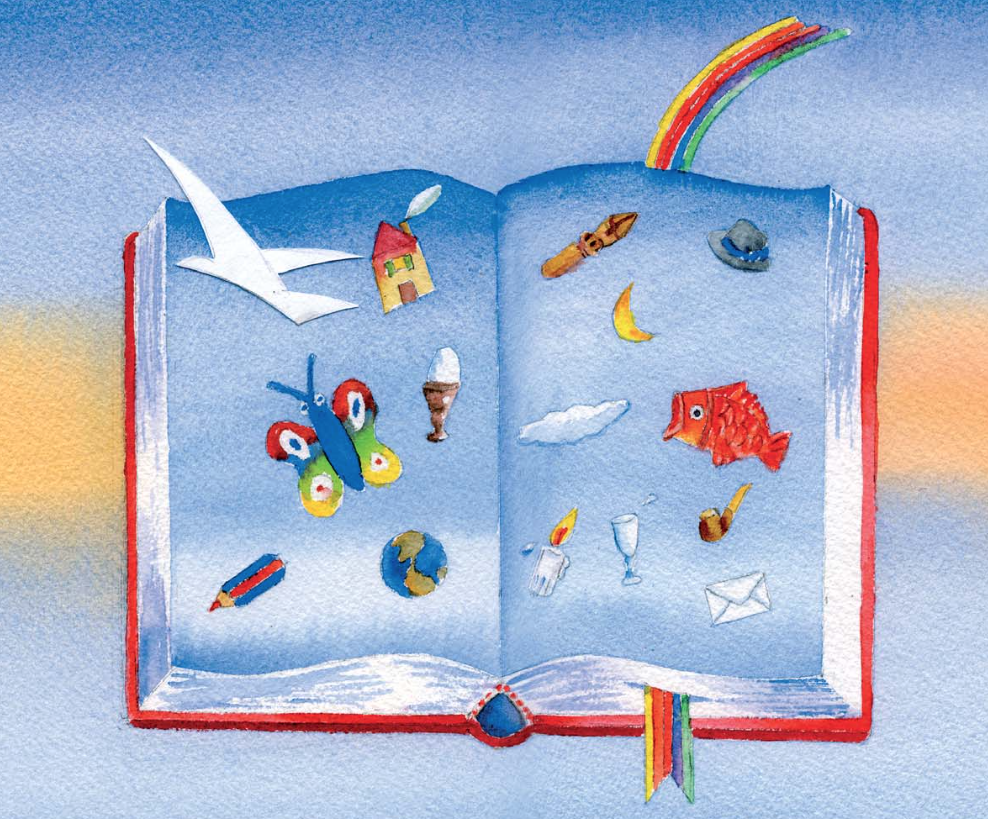 Fedriani Award: illustrations on display!
The selected illustrations are being on show at Doge's Palace, Genoa
Save the date: 20th April at 18.00, the "Fedriani Award" exhibition is being opened at Doge's Palace in Genoa and my illustrations will be there!
I'm particularly happy about this result because this event is taking place near home, so I'll be able to share it with my family, friends and fellow artists living around here. It is the twelfth edition of the award, that is dedicated to the Genoese artist Sergio Fedriani. This year's theme was "In a book", can you guess what I drew? See you at the exhibition and you will discover it!