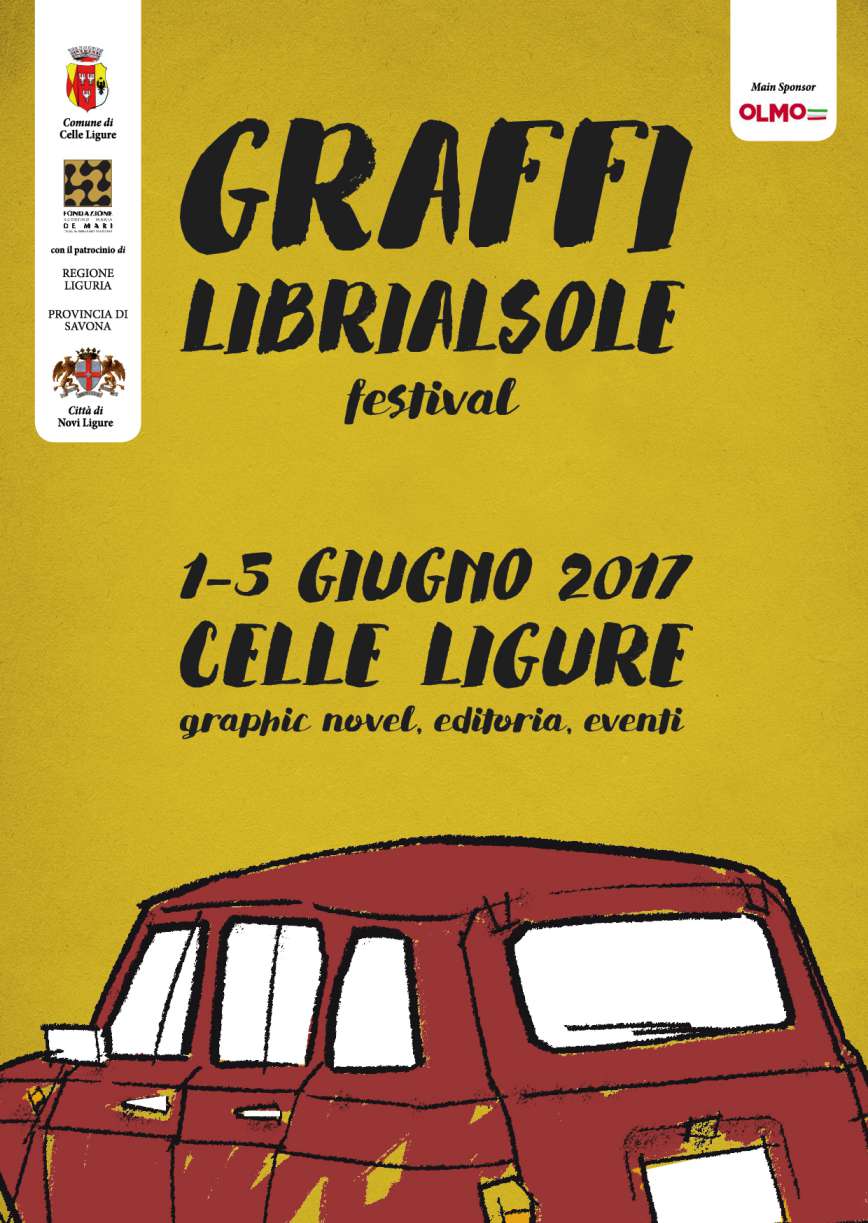 Disegni al Sole 2017
My illustration is selected, be ready for the exhibition!
Save the date June 2nd, 3rd and 4th. Get ready to catch a train to Celle Ligure (SV) where my illustration will be exhibited @ Graffi - Libri al Sole Festival. This event is involves an independent publishing fair and a lot of exhibits on comics and illustration. Among them, you'll find the exhibition of the 11th edition of Disegni al Sole illustration competition. I'm very attached to this contest, since it's been my very first exhibition (6 years ago!). Its theme is "Dailiness" and I anticipate that my drawing's title is "Colazione Lampedusana" (i. e. "Breackfast of Lampedusa"). Can you guess what does it portray? You have to wait till June to check it ...and run to Celle to give it a look in person!