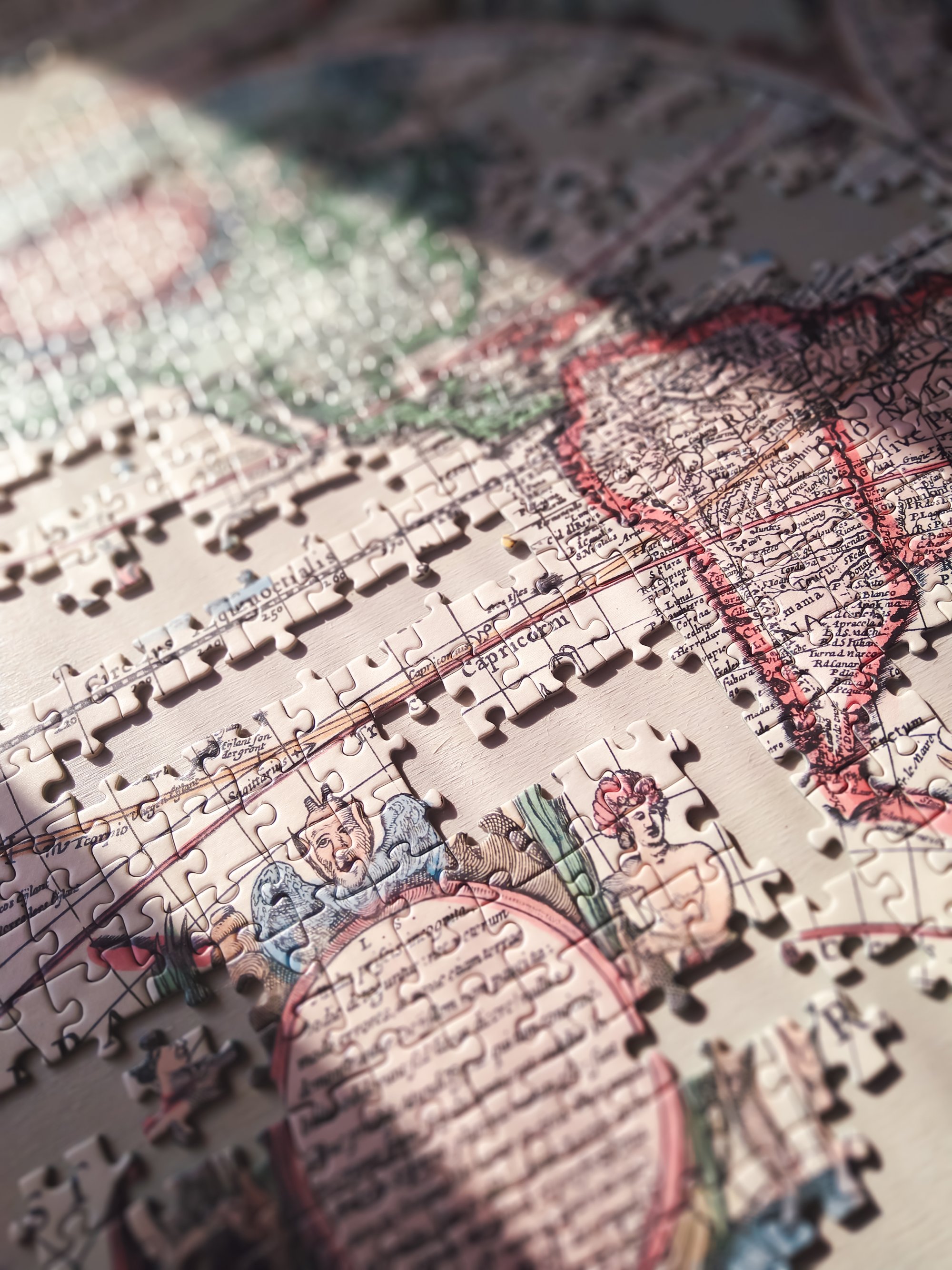 Annual 2020 presentation is cancelled
Also Bologna Children's Book Fair is affected by the pandemic
It's tough times. Here in Italy we are in lockdown due to the spread of the COVID-19 epidemic since a while. The situation is bad. As for me, I am at home and I am fine.
In these days I was supposed to go to Bologna Children's Book Fair for my first time and to attend the presentation of Annual 2020, which includes one of my illustrations. Obviously none of those will take place. Hopefully BCBF and Associazione Autori di Immagine teams are working to turn both events to digital, so I'm really looking forward to join their virtual version. As for Annual 2020 I think I'll also receive a physical copy one day
For now I'm trying my best to stay focused despite what is happening. I enjoy making puzzles, taking care of my flowers, cooking cakes (with the availble ingredients) and playing retro videogames. Stay safe!